Hi, I'm Kate. I started this blog as a way to share my experiences as a practicing female physician with other like-minded people. Along the way, I hope to share my perspective on some of my other loves- travel, reading, my family- but my first goal is to further the conversation about what it means to be a women in medicine: what we in medicine owe each other, what the medical community owes to us, and how we can make things better for the next generation of physicians coming up. My views have been heavily influenced by the amazing women and men who I trained with and those that trained us.
My medical journey started at the University of Connecticut.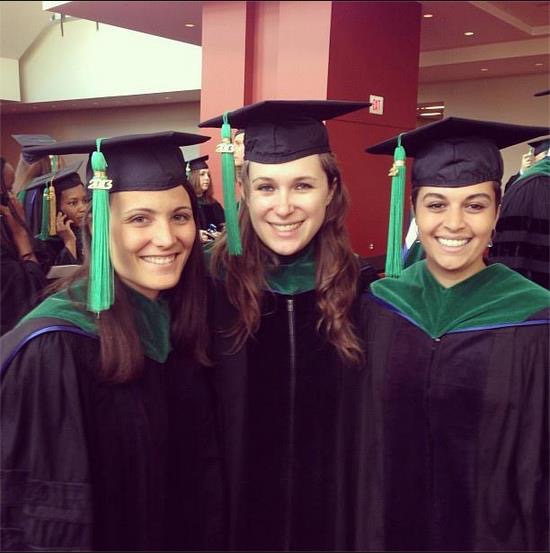 At UCONN I fell in love with medicine, an idealistic opinion, but one that has in some way persisted through the rest of my training. From there I did my internal medicine training at the University of Pennsylvania, where I had the privilege to train in a city I love, with the finest co-residents I can imagine.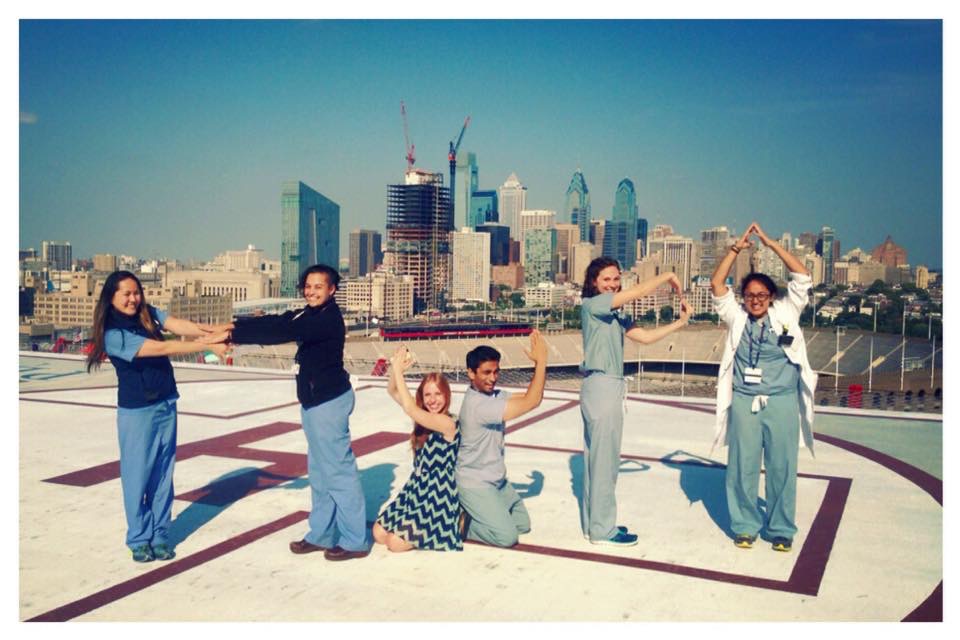 From Philadelphia I moved to Baltimore for Pulmonary/Critical Care fellowship at Johns Hopkins. This quickly truncated into a sole focus on Pulmonary Medicine (more on that later).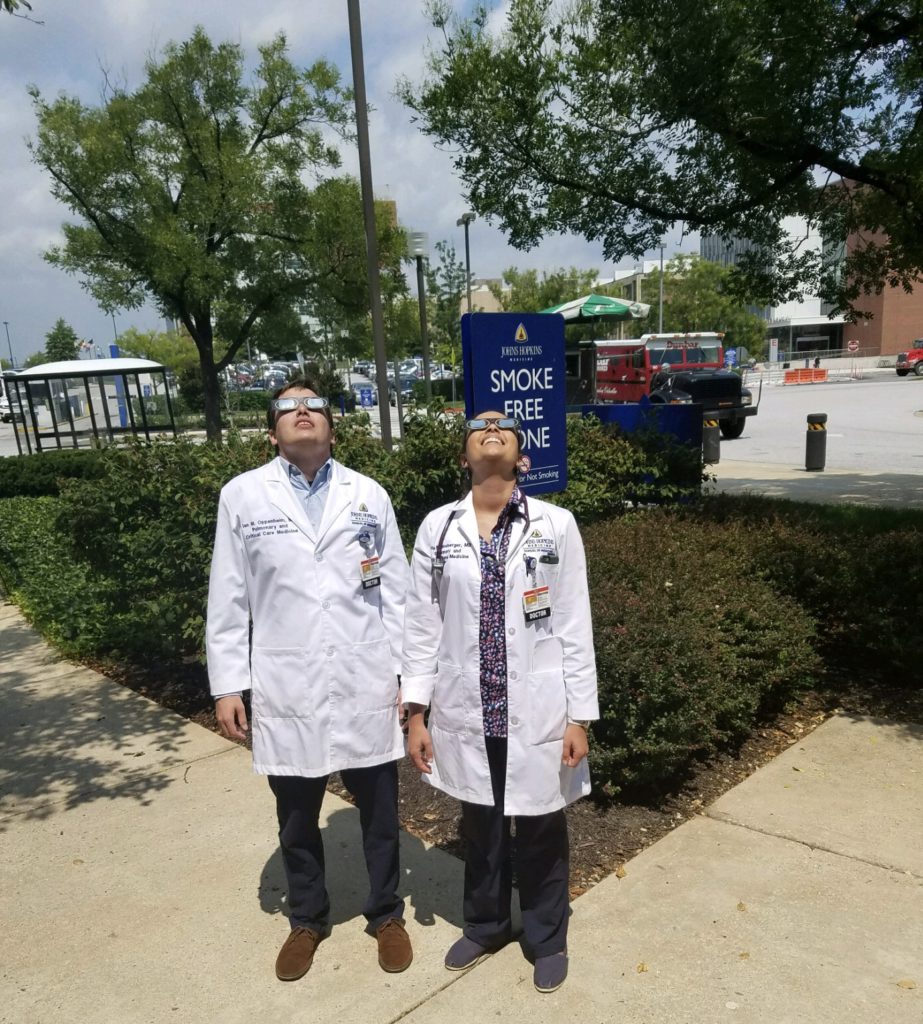 Now I'm ready to launch back to Philadelphia to explore the next stage of my career as an attending. These essays are aimed to assemble the medical knowledge and life experience I've gained along this journey, critically evaluate the culture of medicine, and discuss how we can elevate it for the next generation of medical trainees.